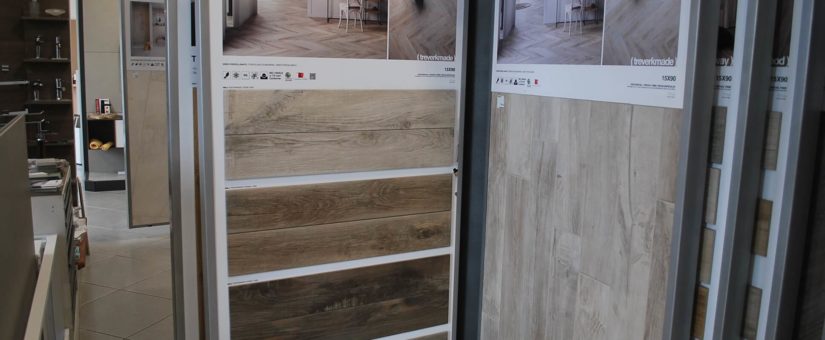 Wood effect porcelain stoneware, why choose it?
Wood effect porcelain stoneware is perfect for creating warm and welcoming spaces. Stoneware is a new type of flooring with extraordinary characteristics, resistant and durable.
The porcelain stoneware, compared to other normal floors, faithfully replicates it, creating environments with a welcoming atmosphere typical of wood. For this reason it is chosen as an excellent substitute for parquet. The effect is so realistic, so much so that it remains very difficult to note the difference if not by touching.
Where to use wood effect porcelain stoneware
In the bedrooms, where the heat must be kept and especially in winter nights, it is an excellent floor. But also in a nice living room.
It will give new life to the whole house. You can also choose different shades and designs to distinguish the various environments, perhaps dark for the bedrooms and light for the kitchen and living room.
The advantages of porcelain stoneware
Very resistant over time, scratch-proof, superior impermeability and in addition, being very thin, it can be laid directly over the old floor.
The qualities are therefore many, choosing this support for the floor will certainly be an advantage in practical and economic terms. All that remains is to choose the type of wood effect porcelain stoneware that best suits your home!
If you want more information or if you are looking for "Como floors", "Como porcelain stoneware", "Como tiles", Pavintelvi has been selling these products in Argegno and San Fedele by Intelvi for more than 40 years. Call us with confidence.